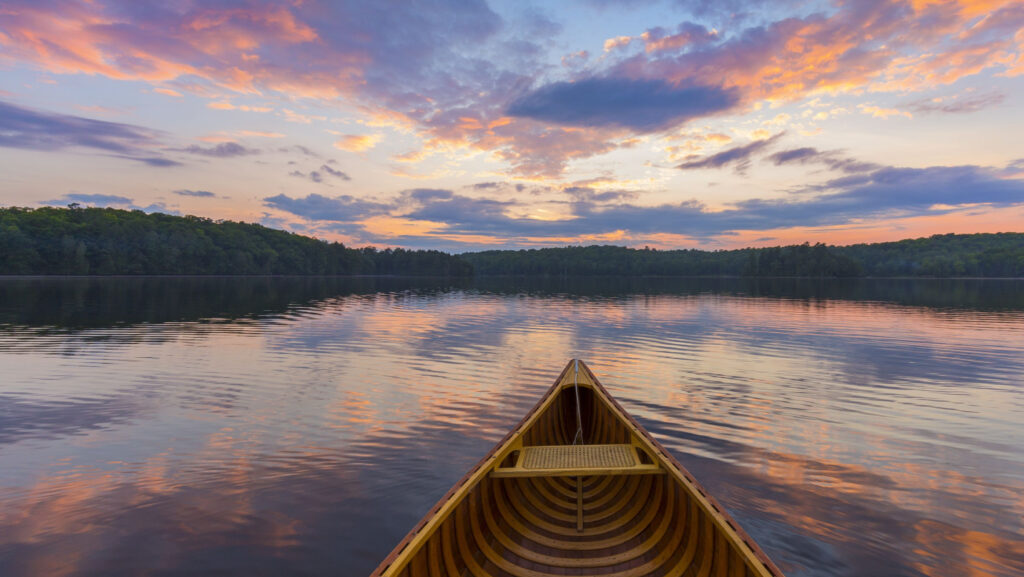 The ACA Board of Directors congratulates and welcomes newly elected Board members:
Hunter Branstetter – At Large Director
Beverly Cosslett – At Large Director

Dr. Robert Kauffman – Independent Director

Thom Crockett – Sprint Athlete Representative
Zachary "Bug" Lokken – Slalom Athlete Representative
Jack Wallace – Paracanoe Athlete Representative
We would also like to advise our members that the proposed Bylaws were approved.  Specifically, over 500 votes were cast and more than 70% of those votes were affirmative.  The election results were independently validated by two ACA staff members.  The Secretary of the Board of Directors provided oversight of the validation process.
Thank you to everyone who was involved in this process.  We are grateful for your involvement and concern for the ACA.