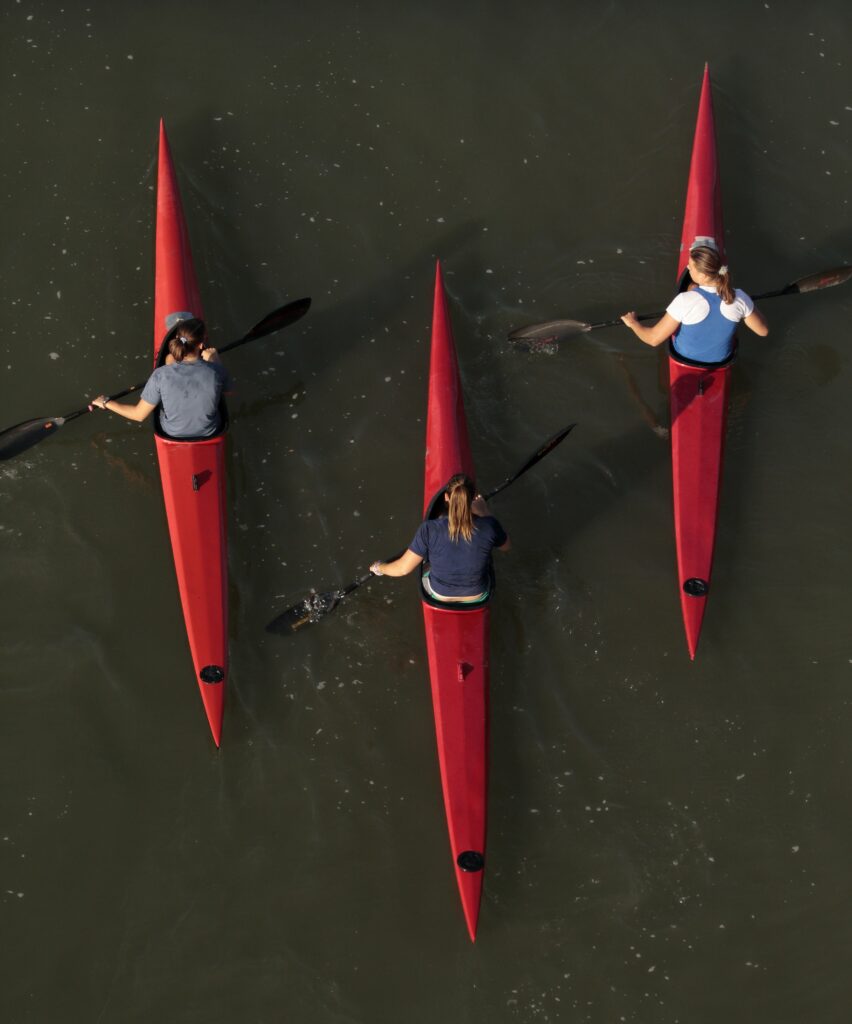 Next month, ACA members will have the opportunity to decide whether or not to approve changes to the ACA Bylaws – primarily as they relate to our status as the United States Olympic & Paralympic Committee's National Governing Body for Paddlesports.
To assist our members in making an informed choice, ACA's Board of Directors President, Robin Pope, and Executive Director, Beth Spilman, will host Member Information Sessions regarding the Bylaws changes on these dates:
During these sessions we will present information about why the ACA needs to change the bylaws and the potential implications to our National Governing Body status. We will also answer member questions.  To submit questions in advance of these sessions, please send an email to feedback@americancanoe.org.
Recordings of the second session is now available.
We will also create a Frequently Asked Questions page on our website.  And, if there's enough interest from our members, we will hold additional live sessions later in October.