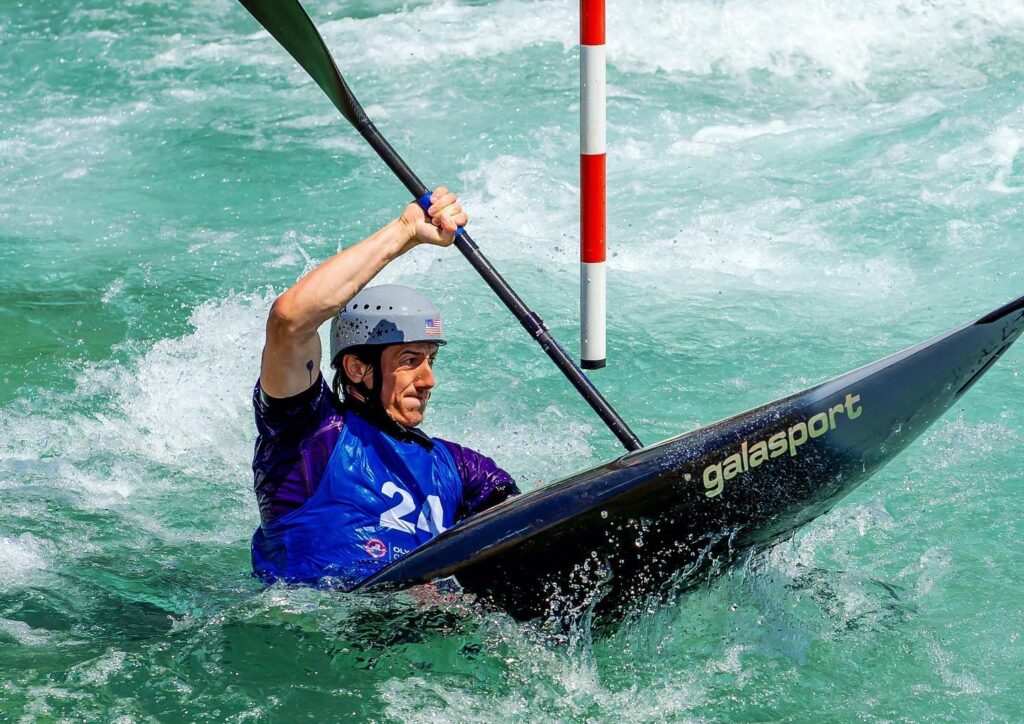 Dear ACA Members,
We are pleased to open the nomination process for electing the 2022-2023 Sprint Committee, Slalom Committee, and Paracanoe Committee!
We are seeking the nomination of individuals who have been involved in these disciplines as a competitor, coach, official, event organizer, or volunteer. You may nominate yourself or someone else.
The responsibilities of the Olympic discipline committees include:
Overseeing the development and administration of Athlete and Staff Selection procedures for the U.S. National Teams for their respective disciplines.
Updating and maintaining the ACA Racing Rules for their respective disciplines.
Work with the ACA competition staff in its efforts to host Team Trials, National Championships, and other ACA-sanctioned events.
For more information and to submit a nomination, please click here.
The Nominations process will close on Monday, March 7 at 11:59 pm, Eastern Standard Time.  Voting will open as soon as possible after nominations close.
Thanks so much for all you do for the ACA and our sport,
Beth Spilman
ACA Executive Director