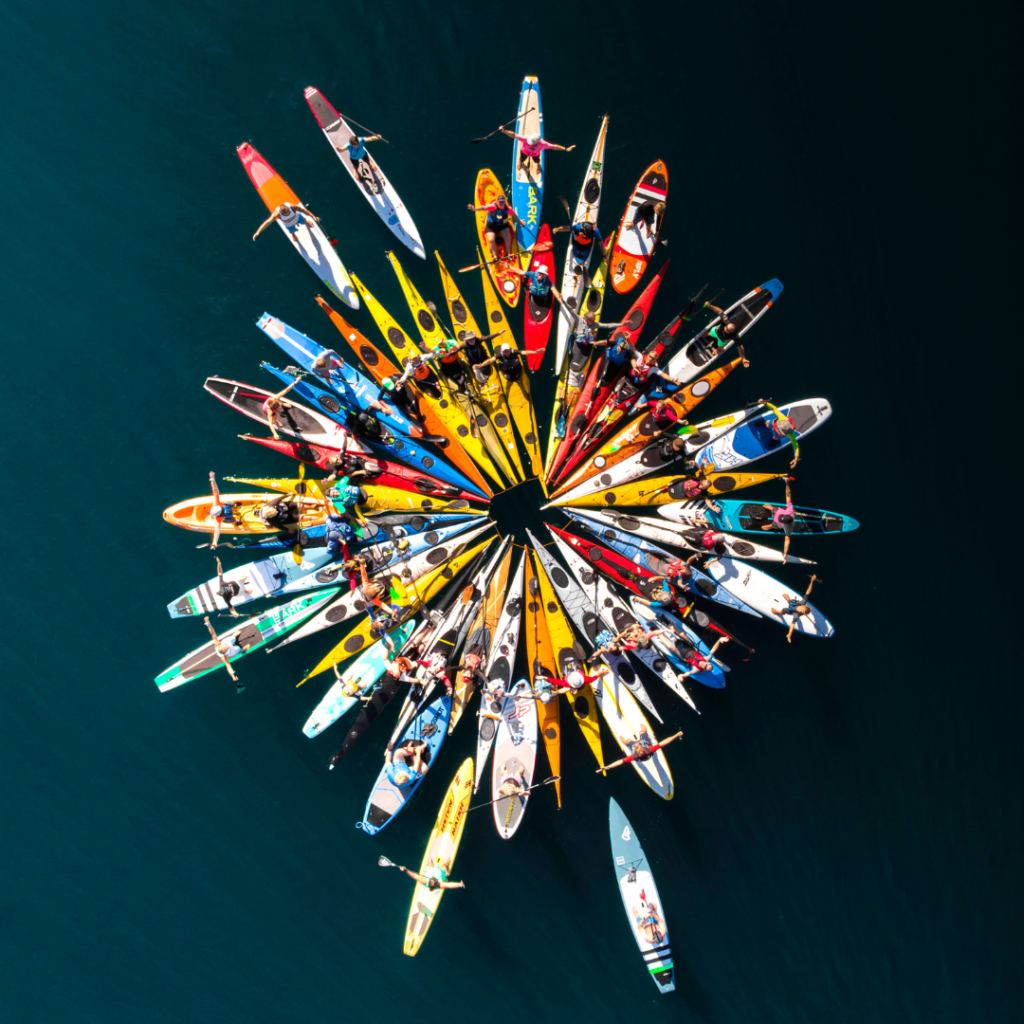 Every two years, the ACA's Safety Education & Instruction Council requests nominations and elects voting and affiliate members who are committed to volunteering their skills and expertise to the continued development of ACA's education and instructional programs.
SEIC is now seeking nominees to serve in a variety of roles:
Discipline Committee members
At-Large Members(2)
International Representatives(2)
Those elected to these roles will serve for the 2022-2023 term. Please click here to submit a self nomination.
ACA Discipline Committees:
Universal Paddling Committee
Coastal Kayak Committee
Touring/FreeStyle Canoe Committee
Prone Paddling Committee
Rafting Committee
River Canoe Committee
River Kayak Committee
Stand Up Paddleboarding (SUP) Committee
Safety & Rescue Committee
Surf Kayak Committee
Surfski Committee
Currently certified ACA Instructors, Instructor Trainers, or Instructor Trainer Educators are invited to nominate themselves to serve on one or multiple committees as outlined above. *You must be currently certified within the discipline(s) for which you nominate yourself. 
 International Representatives:
SEIC is also seeking International Representatives to represent the wide diversity of ACA members, instructors, clubs, and paddling communities in non-US countries. Nominees must be current ACA Instructors in good standing and reside outside of the United States to be eligible for this position.
At-Large Members:
At-Large members of the SEIC are elected to represent a holistic perspective of all ACA instructional disciplines, rather than one discipline/craft. Nominees must be current SEIC Members in good standing.
Please follow these guidelines:
Please only nominate yourself (not others)
For a description of the duties and time requirements associated with these roles, or to review the governance of this nomination and election process, please review the SEIC Operating Procedures.
Please click here to submit a self nomination.
Timeline:
October 1-22, 2021

Nominations for available positions accepted

October 25- November 15, 2021

Votes for Discipline Committee, International Representatives, and At-Large members accepted

November 22, 2021

New Discipline Committee Members, International Representatives, and At-Large members are announced

January 2022

Discipline Committees will elect their officers

Chair, Vice Chair, and Secretary
This will be conducted online and facilitated by the ACA National Office

Discipline Committees will next elect their affiliate members

This will be conducted online and facilitated by the ACA National Office

February 1, 2022

SEIC Discipline Committees are fully seated

March 2022

Discipline Committee Meetings and SEIC Meeting to be conducted