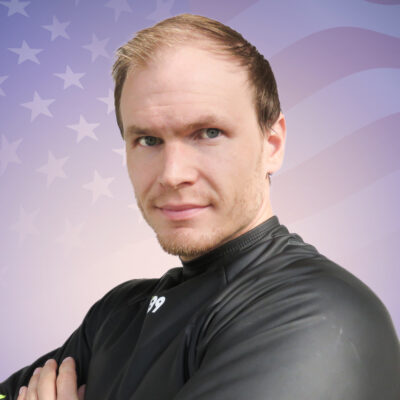 Sam Reifsnyder
| | |
| --- | --- |
| Hometown | Florence, Italy |
| Events | 2022 National team |
| Club | Bay Area Kayak Polo |
| Born | 03/04/1990 |
| Schools/Work | Bioprocess Engineer at Black & Veatch |
| Hobbies | Astronomy, Photography, Sci-Fi |
Things you did not know about me:
Sam was born and raised in the Tuscan region of Italy, however he hold a dual citizenship in both Italy and the USA.
Sam's journey in the world of kayaking started when he was 7 years old. Between 9 and 14 years old he trained and raced in flat water racing competitions across Italy. He the transitioned to the sport of Kayak Polo.
Sam is an avid hiker and so far has been in 19 National Parks in the US. He's goal is to visit all 63.
Sam earned is Doctoral degree in Environmental Engineering at the University of California, Irvine. He's research focused on the analysis of processes that link water and energy.
European Championships of Canoe Polo 2011 in Madrid (Spain) - U21 Italian National Team

Bronze Medal

European Club Championships of Canoe Polo 2011 in Madrid (Spain) - U21 Italian National Team

Gold Medal

World Championships of Canoe Polo 2010 in Milan (Italy)- U21 Italian National Team

4th Place

Major League Italian Club National Championship in Salerno (Italy) - Canottieri Comunali Firenze.

Bronze Medal