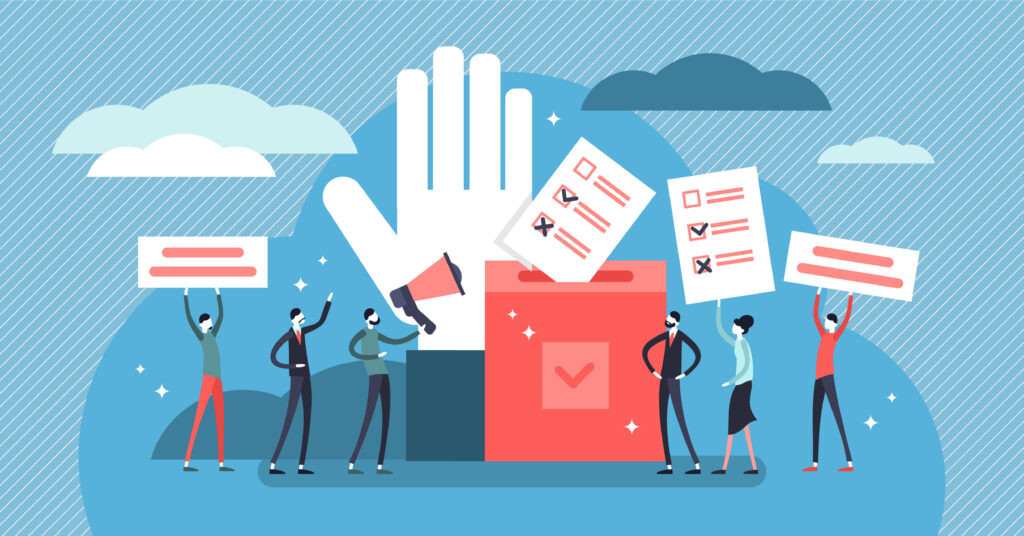 The ACA State Directors would like to announce that we have elected our inaugural Regions & Affiliated Clubs Council (RAC), as a follow up to the motion submitted to the Board of Directors in August 2021 to establish the RAC as a formal National Activity Council for the American Canoe Association. The intention is for the RAC Council to provide a voice for ACA members through their State Directors, Paddle America Club leaders, and ultimately, their Regional Chair.
The RAC Council was formed to provide structure and governance for the existing State Directors (55+) and Paddle America Clubs (500+). Each regional representative will work to galvanize stakeholders across their region across all SEIC disciplines and ACA silos (e.g. coastal kayaking, river canoe, whitewater kayaking, SUP, safety & rescue, competition, DEI, etc.) within their region to organize regional initiatives and execute those initiatives in conjunction with the RAC Council.
The RAC Council represents ACA's grassroots membership and will work to promote and support ACA's core purposes of safety, education and instruction, athletic competition, conservation and public policy, and recreation at the international, regional, state, and local level. Through the efforts of the RAC, we hope to help the ACA build on its existing State Directors (55+) and Affiliated Clubs (500+) structure with a National Activity Council that enhances communication and volunteer activities that benefit the mission and the values of the American Canoe Association. In addition, this National Activity Council allows ACA leaders to mentor new State Directors and Affiliated Clubs and to recruit and retain leaders and volunteers at all levels of the organization.
Elected RAC Council members:
Chair – Andrea White
Vice-Chair – Lynne Andrus
Past-Chair – Meredith Waters
Secretary – Bev Cosslett
Affiliate Club Representative – Brendan Nelson
Northeast – Ann Barry
North Central – Paula Hubbard
Southeast – Andrea White
South Central – Lynne Andrus
Midwest – Ryan Pepper
Plains – Perry Whitaker
Rocky Mountain – Open
Pacific West – Jamie Eubanks
Ex-Officio ACA Board Member: Open
Regions:
Northeast: Connecticut, Maine, Massachusetts, New Hampshire, New York, Rhode Island, Vermont, and Europe
North Central: Delaware, District of Columbia, Maryland, New Jersey, Pennsylvania, Virginia, West
Virginia, and Africa
Southeast: Florida, Georgia, North Carolina, Puerto Rico, South Carolina, Tennessee, US Virgin
Islands/Caribbean
South Central: Alabama, Arkansas, Louisiana, Mississippi, Oklahoma, Texas, Central/South America
Midwest: Illinois, Indiana, Kentucky, Michigan, Minnesota, Ohio, Wisconsin
Plains: Iowa, Kansas, Missouri, Nebraska, North Dakota, South Dakota, Canada
Rocky Mountain: Arizona, Colorado, Idaho, Montana, New Mexico, Utah, Wyoming
Pacific West: Alaska, California, Hawaii, Nevada, Oregon, Washington, and Pacific Rim (including China)
In keeping with ACA policies and procedures for other National Activity Councils, nominations were
submitted and voting was managed from within the pool of currently elected State Directors.
Nominations from the existing State Directors were held from February 7 through March 12, 2022.
Voting was opened to all State Directors (with the option to write in candidates) to cast their votes from March 15 through April 9, 2022.
The RAC Council's next step is recruitment for State Director candidates for the Fall 2022 election. Any ACA member in good standing is eligible and encouraged to run for a State Director position this fall. State Directors are ideally placed to organize regional initiatives to accomplish goals like expanding access to instruction, joining forces on stewardship projects, and representing ACA initiatives to policy makers and local media. In recent years, State Directors have rallied regional stakeholders to advocate for paddler perspectives in legislative committees, regulatory panels, and court cases as well as organized instructor certification classes to fill the gap in certain disciplines for entry level training in their region and amplified messages around water safety, National Safe Boating Week, and the value of ACA training. Anyone interested in running for ACA State Director this fall can send email to scstatedirector@americancanoe.net.