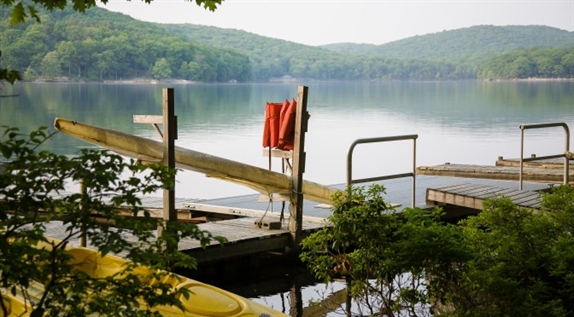 The ACA Camp at Lake Sebago is opening on Saturday, June 27th!
Clubs and cabin renters may come this weekend to start setting up their facilities, and tent platform renters may put up their tarps. Overnight stays are permitted, and members with boats can bring them to be stored.
Season passes and boat storage space will be sold – so keep an eye out for the camp director. Contact acacampcommittee@gmail.com if you need an invoice emailed to you for your season pass and boat storage fees, or to ask any additional questions.
All camp visitors must follow the Covid-19 Guidelines that camp has negotiated with Harriman State Park.
For additional details, please visit the camp website, here and follow them on Facebook: ACASebago.