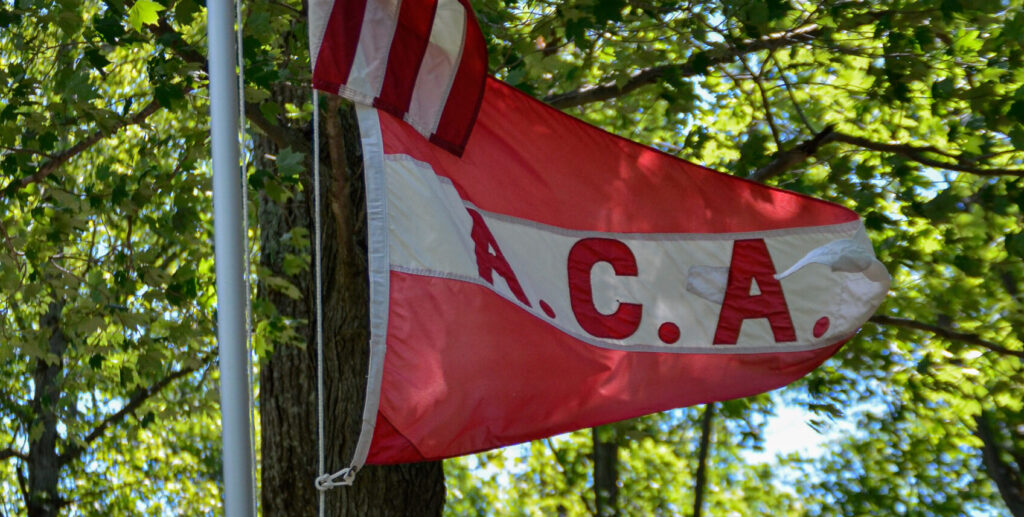 The American Canoe Association has proudly served as the National Governing Body for canoe, kayak and paracanoe since October of 2017.
On October 30, 2020, President Trump signed into law the Empowering Olympic, Paralympic and Amateur Athletes Act which established new safeguards and powers to protect American amateur athletes. This Act amended the longstanding Ted Stevens Olympic and Amateur Sports Act in many ways, including a new requirement that no less than 1/3 of the members of the board of directors of national governing bodies (NGB) be composed of, and elected by, the NGB's "10-year athletes" ​as defined by the United States Olympic & Paralympic Committee. The new athlete representation requirement applies to most board committees as well. The deadline for implementing this change is December 31, 2021.
The ACA Board of Directors has been evaluating the implications of these new requirements for several months and has become aware that there are concerns among our members about this potential change to ACA's governance structure and bylaws.
Over the next several weeks, the Board will share more information regarding ACA's options for complying with the Empowering Athletes Act and will provide forums for member questions and input. In the meantime, please feel free to share your perspective and questions by sending an email to:  feedback@americancanoe.org.