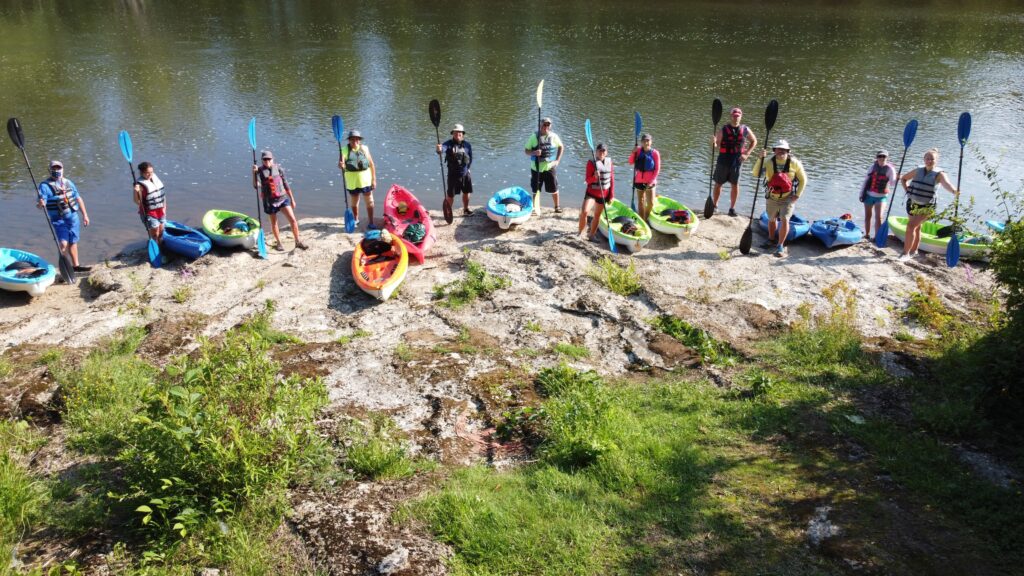 November 4, 2021
The ACA Insurance Department has sent Annual PAC Renewal instructions and documents to each ACA Paddle America Club. If your club and/or club contact did not receive an email, please reach out to insurance@americancanoe.org.
ACA Paddle America Clubs memberships and insurance policies are up for renewal at the end of this month. In order to renew both  membership and insurance coverage, the following is required:
Renewal of the Paddle America Club Membership

ACA Paddle America Club memberships now have a tiered dues structure:

Paddle America Clubs with 0-75 members: $125
Paddle America Clubs with 76+ members: $175

The person serving as the club contact must also join/renew their ACA Individual Membership

Read and agree to abide by the procedures and requirements set forth in the ACA Risk Management Requirements document
Sign and return the PAC Agreement. You may email or mail your signed agreement to the ACA Insurance Department directly.
In addition, the following changes have been implemented and are applicable to PAC memberships for the coming year:
ACA now has two online waivers available for use at PAC activities and events. One is for ACA members and the other is for non-members. The older online waiver used in years past has been discontinued and is no longer available.
*Please be reminded that all PAC members must submit a new signed waiver every year. Clubs may use either the online waivers provided above, or the hard copy paper waivers available on our website.
If you need assistance with making a membership payment or signing the PAC Agreement document, please contact the ACA Insurance Coordinator at kpastell@americancanoe.org or insurance@americancanoe.org. The Insurance Department can also be reached by phone at 540-907-4460 x 112.