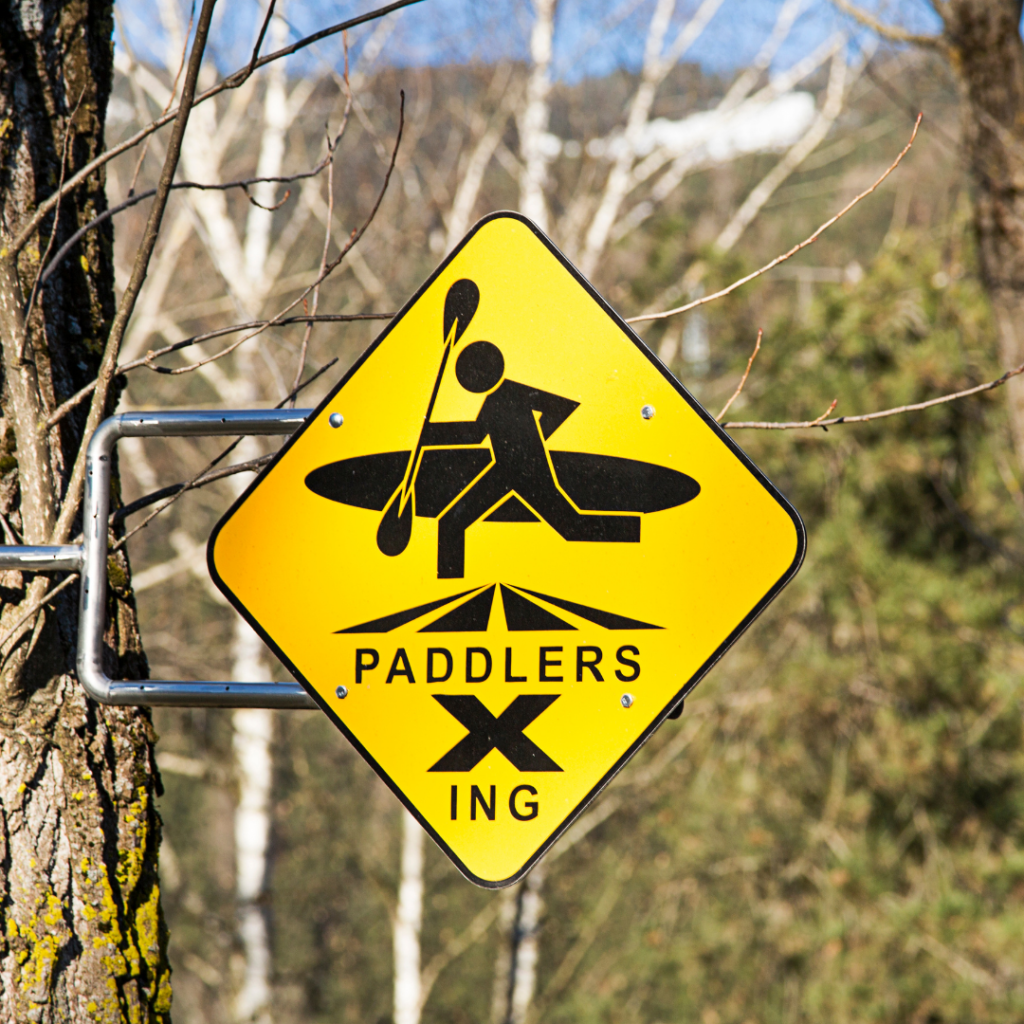 The 2021 ACA Annual Membership Meeting was held on Sunday, December 5th from noon to 2 pm ET. Due to the Covid-19 pandemic and resulting travel and health challenges, the meeting will was held virtually. Agenda items included presentation of ACA's annual report, the 2021-22 budget, National Award recipients, and the results of the 2021 State Directors Contest.
To learn more about the 2021 National Award recipients, please click here.
To review the results of the State Directors Contest, please click here.
To view or download a copy of the slides used during the presentation, please click here.
The video recording of the meeting is featured below or directly on YouTube, here.